Aug 19 2017
Until September 4th, click on the pinatas as often as possible to open them and win the surprises inside!
Your pinata will open when you reach the number of points required. To begin with you get 5 clicks every 12 or 24 hours, but by doing the objectives it will decrease the number of hours as you go along. You can also buy mace blows in the black market. Your friends can click on your pinata every day as well, and by doing objectives the number of points friend clicks give you, and how many friends can click on your pinata increases. Some objectives will also give you mace blows or points for your pinata.
This promotion is generally very cheap to complete, if you wait until the Horn of Plenty's give you points for the pinatas. The number of points increase when you get to a higher number pinata. I finished on prepod in less than an hour with 92 passes, so get those clicks in every time possible, get your friends to click it, do the objectives and you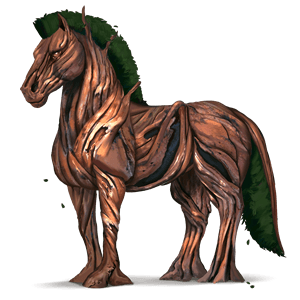 may be able to finish this promo and spend 20 passes or less!
The big prizes for this promo is:
A Falabella of random color when you open pinata #18
The last plant divine; Sequoia
Sequoia, like the other plant divines, can be watered instead of drinking, and his skills increase when you give him
droppings. When he reaches 2500 skill points he can be pruned, and he will give you a Grizzly 

 companion, yes the companions are back!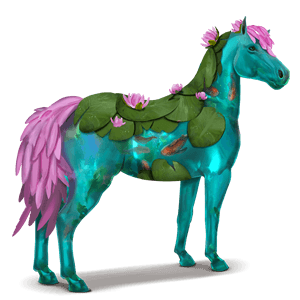 Also, if you have all the other plant divines, and you get Sequoia as well, you will get Lotis. Lotis can only be obtained by having all the other Plant divines, and she is not sellable. She works like Sequoia and all the other plant divines. When she reaches 500 skill points, she will give you 48 skill points  for all your plant divines when she is pruned.
Good luck smashing those pinatas open!
Leave a Reply