Sep 13 2017
Up until September 25th, grow plants and get rewards!
Sow your seeds, and they will grow when you water them or when you log in for the first time of the day (note: this time the plants have to be watered at least with one water to grow at login).
When you harvest your plants they will give you a prize depending on the type of seed, and 4 fireflies to give to the divine stone.
How to get seeds and water:
Upon daily login (2 seeds and 20 x water)
By completing objectives
Buying them with your passes
Also, you can give water to your friends, and ask your friends for water.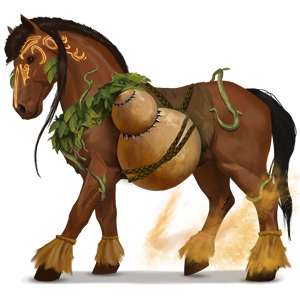 The new divine is an addition to the Maori divines, Rongo. He has a tiki you have to fill with mana. To fill it, you
need to observe 3 turtle nests a day, and find out if there are any baby turtles.
1 x baby turtle = 5 x mana
2 x baby turtle = 20 x mana
3 x baby turtle = 80 x mana
When the tiki contains 300 mana, Rongo will give you a 10-day farm-hand contract for your Equestrian Center.
Earn golden horseshoes for the event by getting the divine stone to 2, 20, 60 and 100%. Collect at least 2 golden horseshoes to participate in the prize draw that takes place after the promotion, and have a chance to win Rongo.
Remember that this promotion is very, very expensive before you set
out for the divine. Cheapest route to go is to only plant yellow seeds, as they require less water than the other colors. Best of luck!
Leave a Reply