Jul 21 2018
Until August 6th, help the children get ready for their vacation and win prizes!
This is another version of the Halloween promotion/going to the beach promotion if anyone remembers those.
Children will turn up every once in a while and ask for items. More and more will come each day. You get 72 hours to give them an item. You recieve satisfaction points depending on what you give and what was actually asked for.
How do you get items?
When you log in for the first time of the day
By grooming your horses (2 items per horse, 4 horses per day)
By winning competitions (2 items, 4 wins per day)
By completing collections
Making them in the workshop
Buying them with passes
The Divine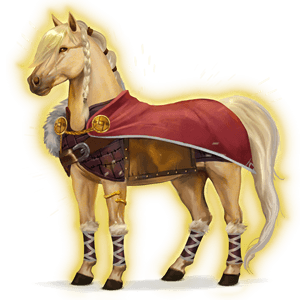 Baldr is one of the Nordic divines. Get 7400 satisfaction points to win Baldr.
Lift the veil that has descended on the Nordic worlds by winning points with rides to Asgard, Nilfheim and Midgard.
When you get 360 points, the veil is raised and Baldr gives you 1x Black Orchid.
One Response to "Taking a vacation – 2018 July Promotion"
#

Yana

on 04 Sep 2018 at 10:30 pm

Hello, I just wanna say that is an awesome and very useful cite and great work to everyone who contributes and is a part of this! Happy Howrsing.
Leave a Reply